What is CoolSculpting?
CoolSculpting Las Vegas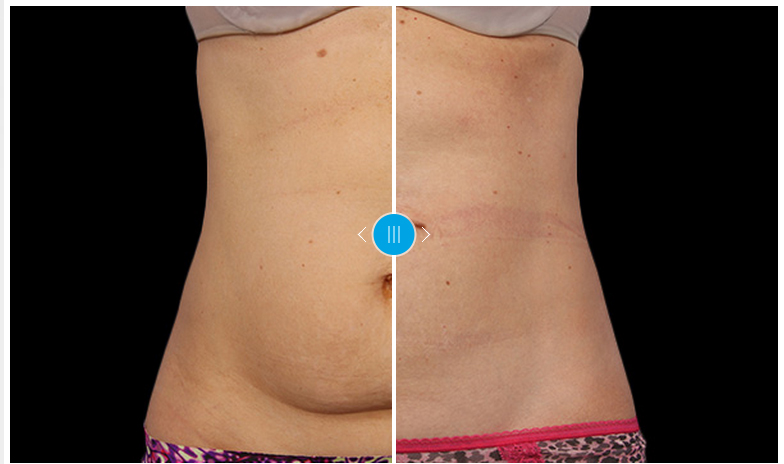 Presence of stubborn fat deposits in certain areas of the body such as the abdomen, hips, thighs, arms, calves, and neck can make the body contour appear uneven and unattractive. This condition can be corrected with cosmetic surgery procedures such as liposuction, but not every patient may be ready to go through an invasive procedure solely for aesthetic benefits.
In such cases, the plastic surgeon may recommend a proven and effective non-invasive fat reduction procedure such as CoolSculpting. CoolSculpting has become a widely sought-after procedure in recent years, and thousands of patients benefit from it every year in the US. Dr. Brian J. Parker is an eminent plastic surgeon providing CoolSculpting to patients in Las Vegas and surrounding areas.
What is CoolSculpting?
CoolSculpting is a revolutionary non-invasive procedure that adopts a unique cooling approach to reduce unwanted fats from specific areas of the body. Unlike cosmetic surgery, CoolSculpting does not involve any cuts, incisions, injections or general anesthesia. Patients can achieve smoother and slimmer body contour in nearly painless manner, without any of the risks that are typically associated with a surgery.
The CoolSculpting technique was developed by Harvard scientists, and it is based on the principle of eliminating targeted fat cells by exposing them to very cold temperatures. In other words, the fat cells are frozen to death because they are highly sensitive to cold, while the surrounding healthy tissue remains unaffected by the cooling process.
Subtle and Natural Looking Outcomes
As an experienced cosmetic surgeon, Dr. Parker receives patients from Las Vegas and nearby areas for CoolSculpting. He prefers this procedure because the results are more natural looking, subtle, and sustainable. Complete disintegration and elimination of the frozen fat cells occurs gradually over several months following the treatment. As a result, slimmer contours develop gradually in a natural looking manner.
CoolSculpting is radically different from even other non-invasive fat reduction procedures. Most procedures involve laser, ultrasound, RF or thermal energy to generate heat and melt away the unwanted fats. However, CoolSculpting avoids heating, extraction or aggressive shattering of fat cells. It produces the desired aesthetic results with a simple process that is gentle on the skin and tissue.
Efficiency
A single treatment session of CoolSculpting will last for about 30 to 45 minutes. The patient will have to face almost no downtime or side effects. They can simply "walk-in" for the procedure and go back to their regular activities or workplace once the session is over.
CoolSculpting easily fits into the busy lifestyle of today's women and men. During the procedure, the patient can remain comfortable and free of any pain. A mild stinging sensation may be felt briefly, which will disappear on its own.
Results
Multiple treatments sessions are usually required to achieve the best results with CoolSculpting. The number of sessions will be determined according to the area of treatment involved.
Each session will be spaced few weeks apart. Results will show after the first session itself, but will continue to establish with the passage of months as the body removes the dead fat cells in natural course.
If you would like to learn more about the plastic surgery procedures and treatments performed by Plastic Surgeon, Dr. Brian J. Parker by contacting us at (702) 240-9500.