Notable Non-Surgical Fat Reduction Treatment in Las Vegas – CoolSculpting
Notable Non-Surgical Fat Reduction Treatment in Las Vegas – CoolSculpting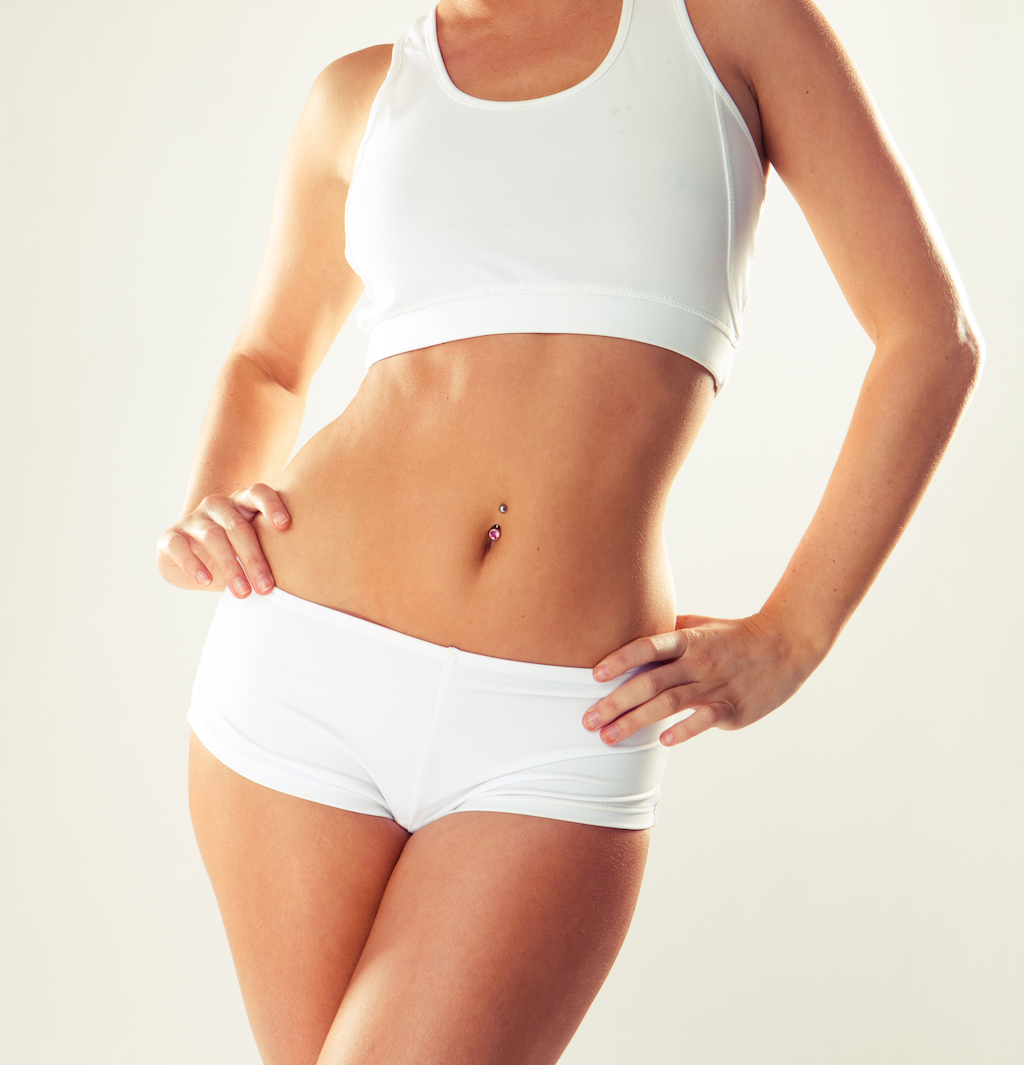 Excess accumulation of fat deposits in certain areas of the body is a common concern among both women and men today. While effective treatments in cosmetic surgery are available to reduce unwanted fat, but many individuals are reluctant to choose surgery for an elective procedure to improve aesthetics.
For such patients, one of the most popular and proven non-surgical treatment alternatives is CoolSculpting. This FDA-cleared procedure has been widely hailed by medical experts and patients alike all over the world. Experienced plastic surgeon, Dr. Brian J. Parker, is a leading provider of CoolSculpting treatment to patients in Las Vegas and surrounding areas.
Process Devised by Harvard Researchers
Unlike most other non-invasive or minimally invasive fat reduction procedures that are based on heat energy, CoolSculpting, as the name suggests, adopts an entirely reverse approach. It involves a unique cooling process to freeze away the unwanted fat cells in order to cause their disintegration and gradual elimination from the body.
The process of CoolSculpting was devised by Harvard-based researchers who found that fat cells in the body are sensitive to cold conditions, and can die under sustained cooling exposure. This scientific phenomenon was turned into an innovative fat reduction procedure, which causes no adverse impact on the surrounding healthy tissue.
The cooling process causes the targeted fat cells to freeze, and their natural removal from the body occurs over a period of several months. Therefore, the results are more natural looking, subtle, and sustainable. The procedure avoids all the typical risks and complications associated with a plastic surgery.
Benefits
CoolSculpting procedure offers comfort and convenience for patients who seek fat reduction without the pain, downtime, or anesthesia issues. One session of CoolSculpting can be completed in less than an hour, and the patient can resume their regular activity or go back to work almost immediately. No cuts, laser burns, or needles are involved in this procedure.
CoolSculpting is one of the rare procedures that does not cause any harm to the healthy skin cells, and only impacts the targeted underlying fat cells. Results are more natural looking, and less obvious to others because they become established gradually over several months.
In most fat reduction treatments, particularly surgery, one of the key deterrents is scarring. The risk of scarring is eliminated entirely with CoolSculpting. Working people and busy moms prefer this procedure particularly because it can fit into their busy schedules without any difficulty. As an experienced cosmetic surgeon, Dr. Parker recommends this procedure to suitable candidates in Las Vegas and nearby areas.
How effective are the Results?
Some patients may be skeptical about the effectiveness of a unique, cooling based, non-surgical procedure for fat reduction. The treatment provider will explain to them the potential results that are achievable with this procedure. CoolSculpting is a proven fat reduction technique with an outstanding track record of patient satisfaction in most cases.
Noticeable results can be achieved after the first treatment session itself. On top of this, the outcome will continue to improve over several months as the unwanted fat cells continue to perish and systematically become eliminated from the body.
If you would like to learn more about the plastic surgery procedures and treatments performed by Plastic Surgeon, Dr. Brian J. Parker by contacting us at (702) 240-9500.