Liposuction Plastic Surgery Costs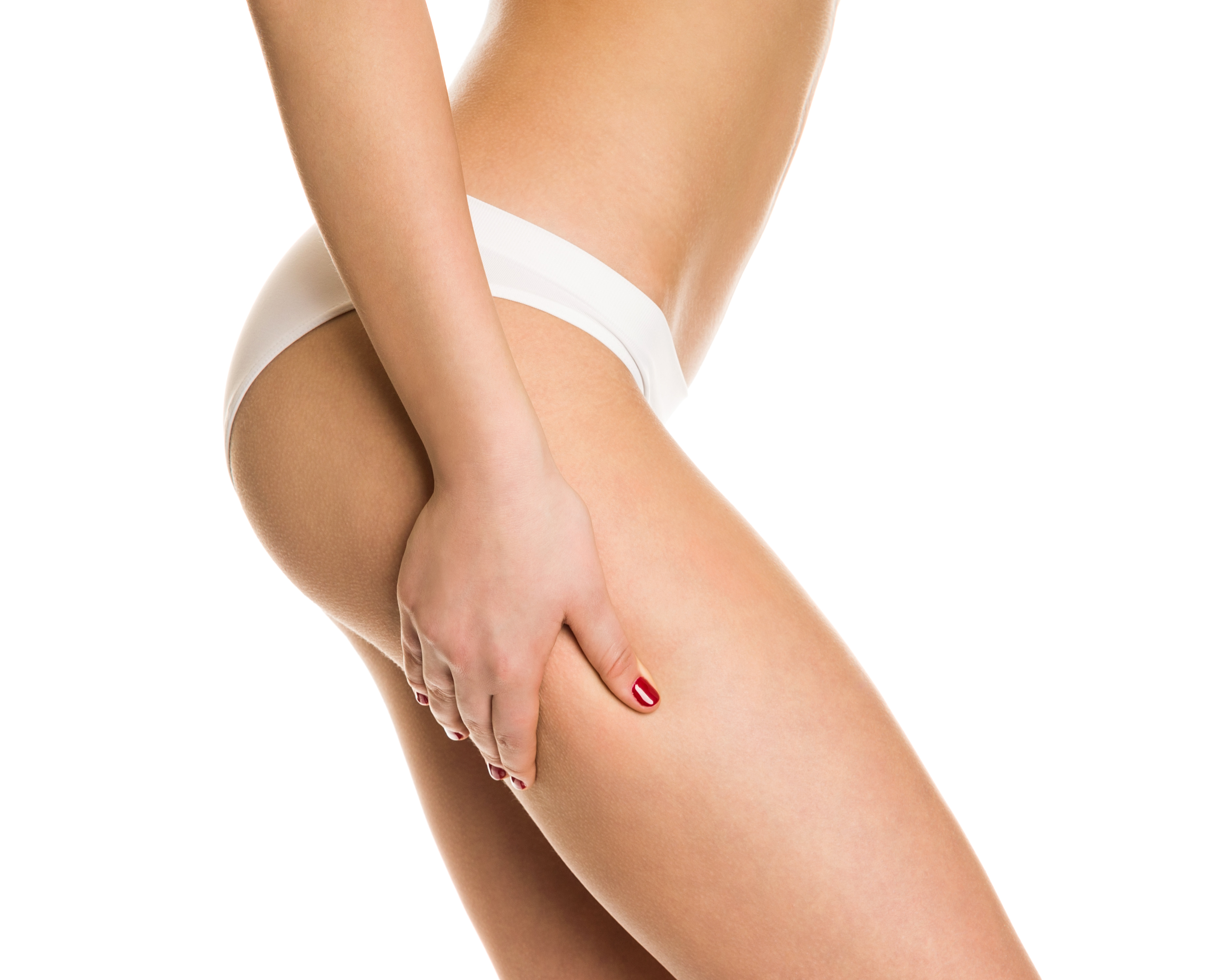 Liposuction is a cosmetic surgery procedure designed to reduce stubborn fats from specific pockets in the body when it is difficult to achieve results with diet and exercise. Liposuction may be performed in a single or multiple body areas, and may be carried out as a standalone surgery or in conjunction with other procedures.
During the initial consultation, the plastic surgeon will discuss various aspects of liposuction, including its estimated costs. An experienced surgeon will always try to ensure that the patient makes an informed decision. Dr. Brian J. Parker is a dedicated plastic surgeon providing liposuction to patients in Las Vegas and surrounding communities.
Cost
According to the American Society of Plastic Surgeons, the average dollar figure of liposuction plastic surgery in the US was $2,971. However, this cost did not cover the costs of anesthesia, surgical facility costs, and additional expenses. Considering all pricing point components, the average cost of liposuction can range from $4,500 to $10,000 for a single treatment area. Various factors will impact the overall monetary amount of the procedure.
More about Financing Options
Scope of Surgery
When the surgical plan for liposuction is prepared in consultation with the patient, the cosmetic surgeon will determine how much fat must be removed from a particular area, and how many areas in the body will be treated. If the area is smaller, such as the chin, cheeks, knees or ankles, the cost will be considerably reduced as against the cost of liposuction in buttocks, thighs, abdominal area or the back.
In a few cases, the liposuctioned fat may have to be redistributed to certain depleted areas in order to create more even contours. Recent innovations such as creating abdominal six packs may also be required along with the main procedure in some cases. All such additional techniques can increase the overall impact on your checking account pertaining to a liposuction procedure.
The procedure can become more cost effective when it is performed in combination with tummy tuck or another procedure, or as a part of a mommy makeover surgery. Dr. Parker receives patients from Las Vegas and nearby areas for liposuction surgery.
Technique
Traditional liposuction surgery will usually require general anesthesia, which will add to the overall costs of surgery. On the other hand, tumescent liposuction technique can be performed only with local anesthesia, and the overall fundamental prices of surgery may be lower. Advanced technologies such as laser or ultrasound may be used to assist with liposuction and make the procedure less invasive and more targeted. The dollar figure will vary in each case according to the technique and technology used.
Insurance and Financing
The monetary amount of liposuction may be covered by the health insurance provider if the procedure is performed as a medical necessity. When it is performed only for cosmetic purposes, the insurance will not be covered. In such cases, patients can seek to finance the procedure and pay in convenient monthly installments.
Some of the common sources of financing liposuction include professional medical care finance companies, banks and other financial lenders, credit card extended payments, personal borrowings, and even crowd funding.
If you would like to learn more about the plastic surgery procedures and treatments performed by Las Vegas Plastic Surgeon, Dr. Brian J. Parker by contacting us at (702) 240-9500.